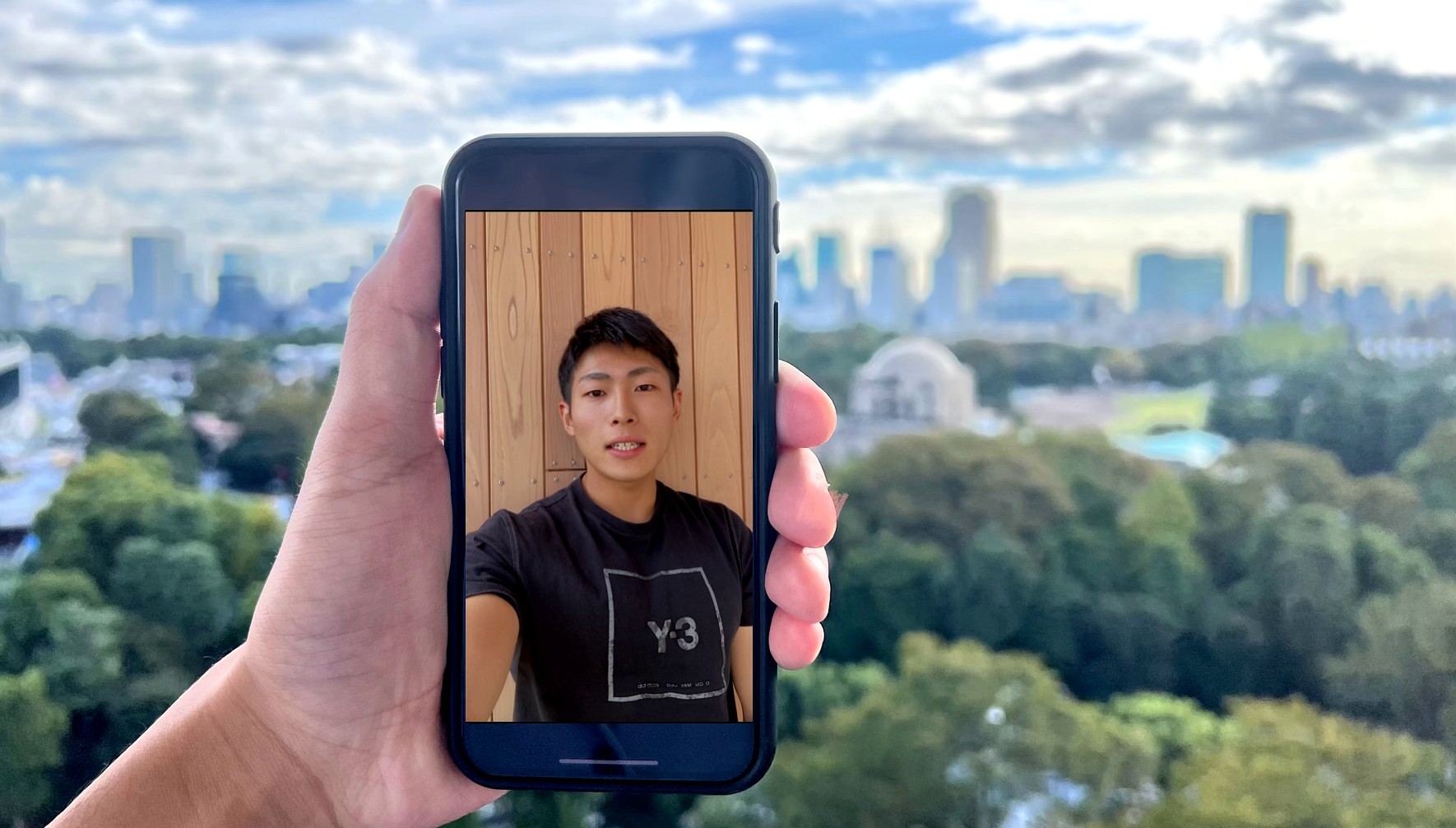 Video message
for You
10,000¥
I'll record a video message just for you!
Please let me know if there are any lines you'd like me to say!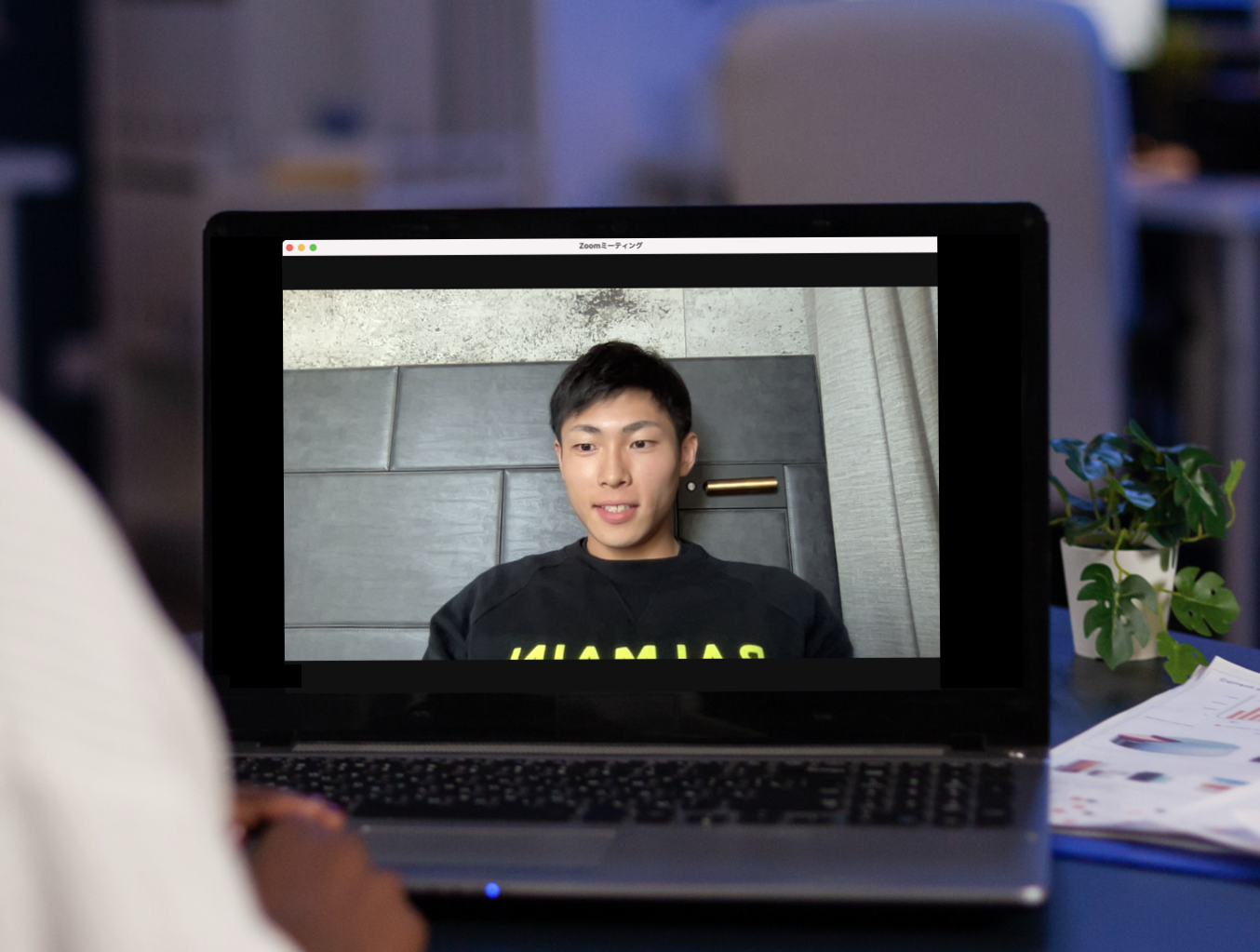 You can talk with me alone for an hour using zoom!
You can ask me anything from behind-the-scenes stories about shooting porn to my personal life!
Of course, you can also talk to me about anything you want!
* Language will be either English or Japanese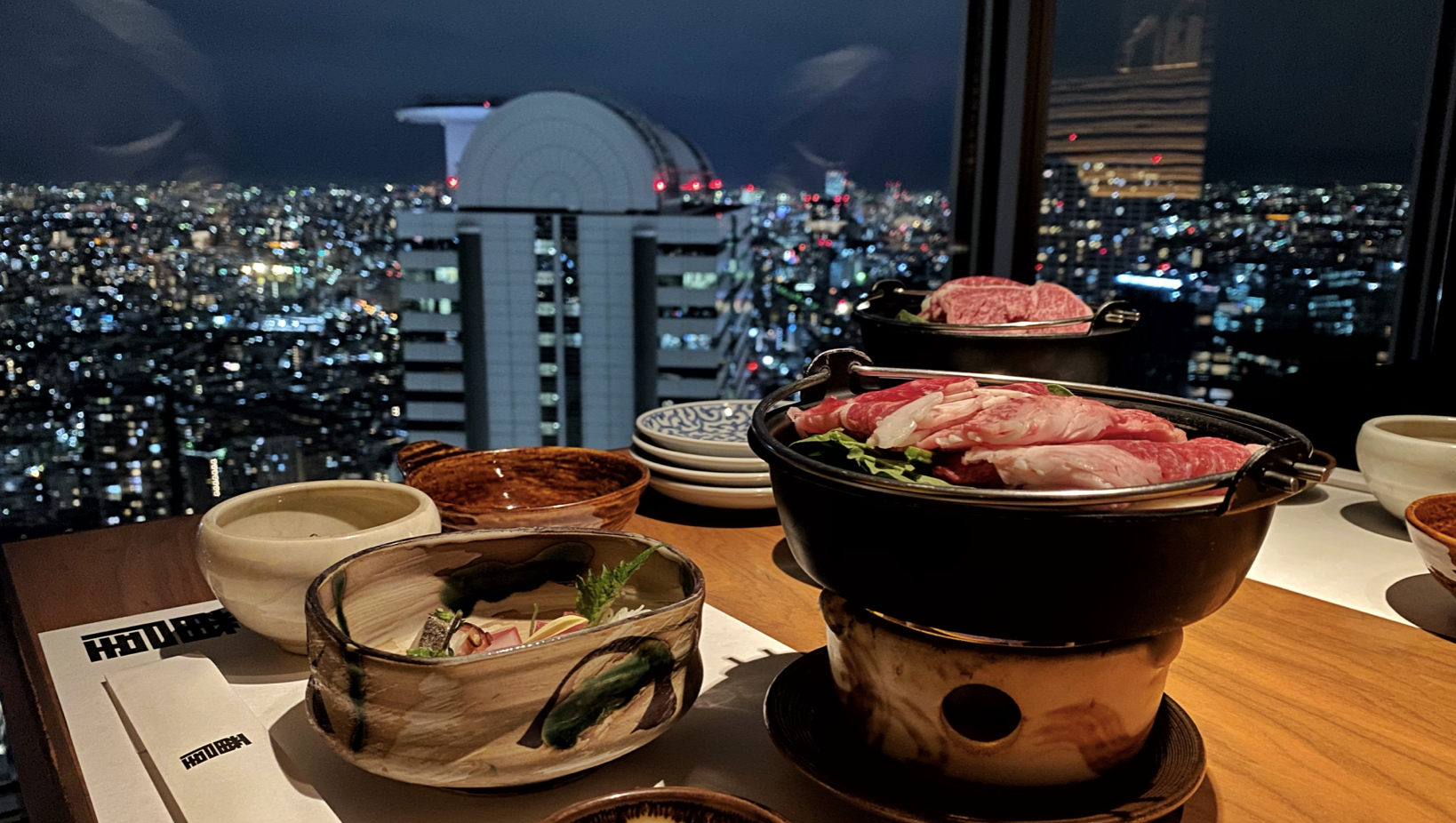 Would you like to spend a wonderful time with me alone over dinner?
You can choose where and what you want to eat.